The IVFtech Z tables are designed for use in the operating theater when doing oocyte retrieval. It has a clean smooth heated surface ideal for any warming blocks and media flasks.  The draw can be used for storage or the draw can also be heated for heating the tools.
The Heated table tops are for clean room or laboratory.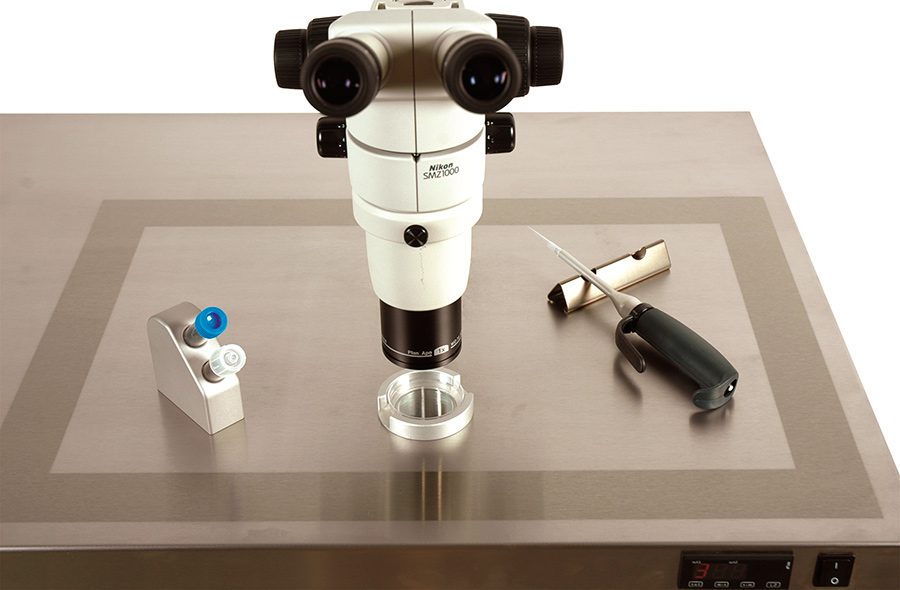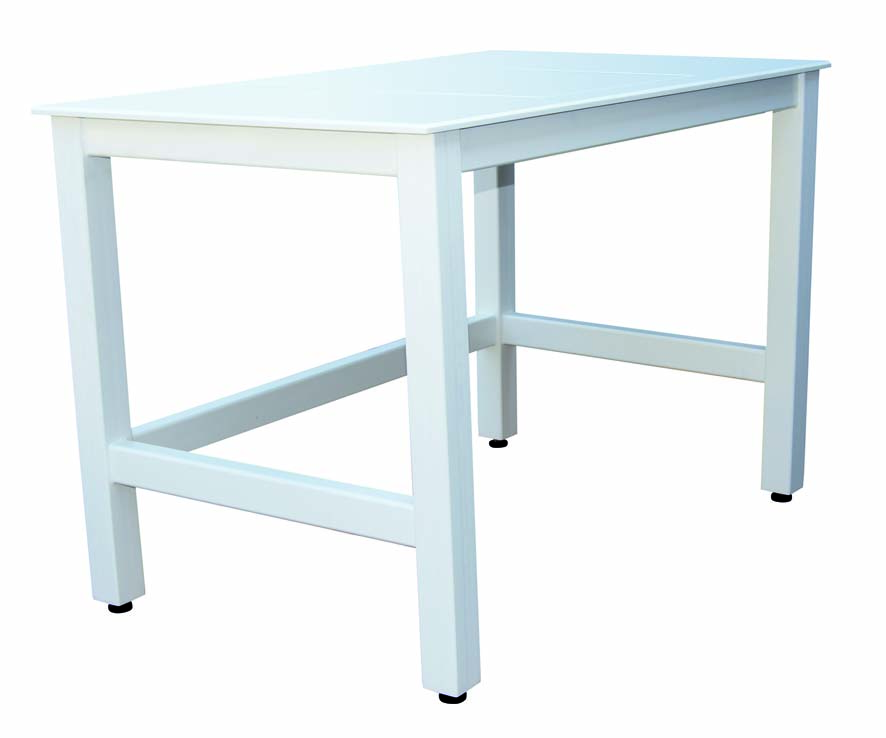 IVFtechs anti-vibration tables is for ICSI procedures. It is designed to meet the requirements for all available models of inverted microscopes.
Please contact us anytime
+(45) 3940 2565